free online 3D printing resource
Learn everything you need to know about 3D standards in order to print your first 3d printing project.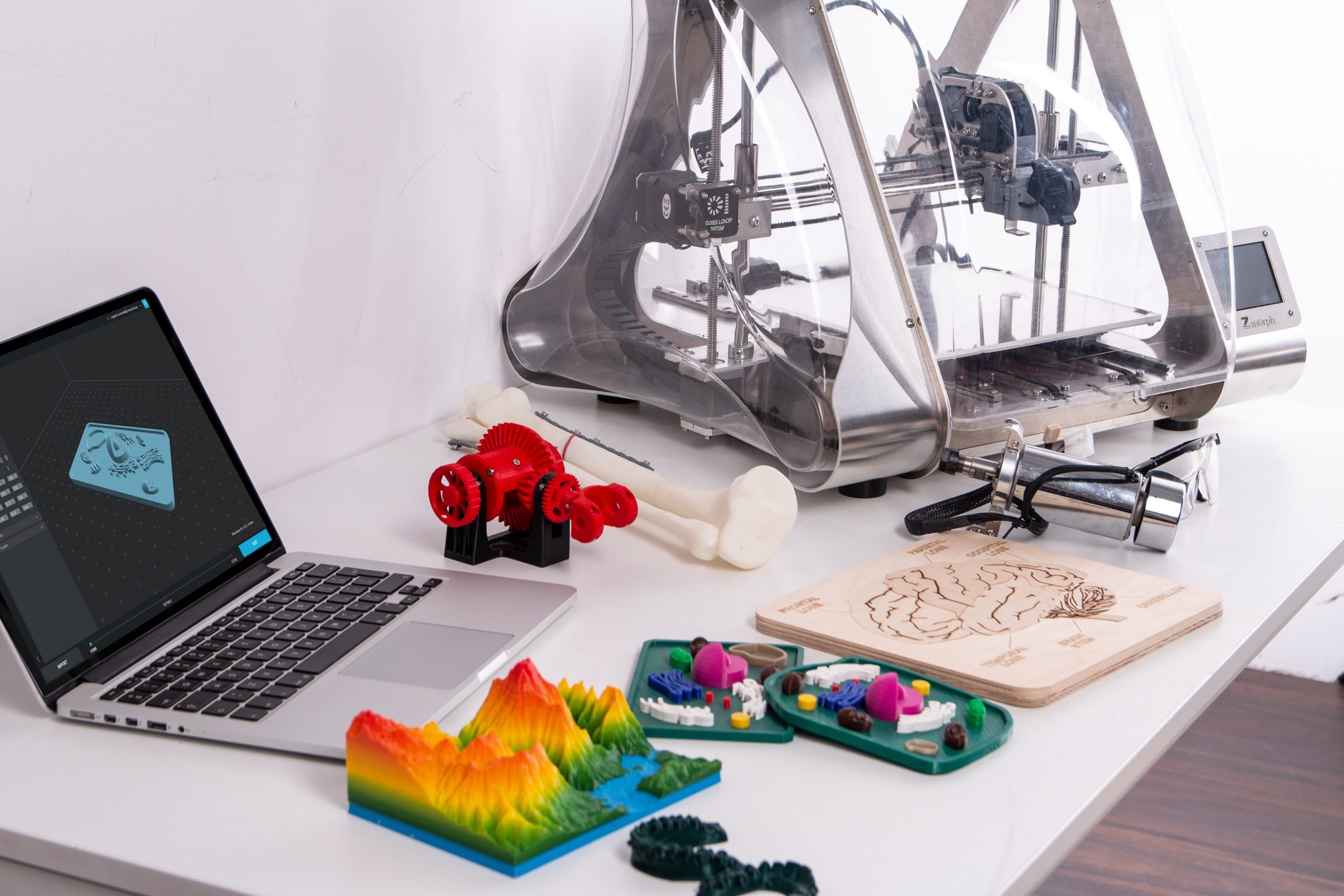 Choose a 3D printing topic below
3D printers
Learn how to find what printer you need for your specific needs.
Filament types
Learn about filament types and which is best for any given project.
Printing Tips & tricks
Get the shortcuts and tips that will make your printing journey less of a headache.
Resources
Use our tool kit to help find the best online resources.
Trouble Shooting
Problems will happen, use our guides to help overcome them.
Forum
Join the community of 3D enthusiast's like you.
Want to learn more about 3D printing?
Sign up to our email list!