3D printing is in our blood
Our printing community unites 3D makers, students, professionals, designers, and enthusiasts of all levels and abilities.
Within this community, there are individuals that are considered outstanding for their feedback and inputs. Be sure to get acquainted with those who are actively participating, and who are making a measurable impact in promoting and developing 3D printing and related technologies.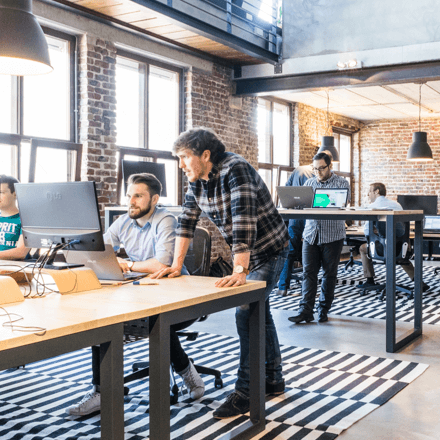 to bring you the best 3D printing information, reviews, articles, and more.
and we are forever students seeking to learn more, and stay abreast of, new 3D technologies.
to show you how to use 3D printing products, and provide news and research to help you learn about and operate your 3D software and equipment safely and reliably.
3D technology can get pretty scientific and is a technology that is rapidly advancing.  We commit to you to try to keep everything understandable and explain things in layman's terms, as much as possible.
We Believe In Hard Work And Dedication
We have been providing service based, educational, and entertainment oriented website content and products since 1999.  We hope you enjoy the information and materials you find on our website.
Do you want to Learn more about 3D printing?