At 3D-Standards.com we have a single goal in mind, to share our passion and excitement towards 3D printers with the world! Simultaneously, our analysis and research will allow readers to make more informed decisions when buying 3D printers and 3D printing accessories!
What Will You Find on 3D-Standards.com?
General Discussion – We cover all general information and all the latest news about 3D printing.

Top Picks – We review the top 3D printing equipment and products on the market. Readers can use these blogs for making life easy when trying to buy any 3D printing equipment.

Buying Guides – Our buying guides, as the name suggests, are for guiding people towards understanding 3D printing equipment and products even better – using comparisons, and insights about the things you must consider when buying certain equipment, etc.
Our Team
The team at 3D-Standards.com comprises 3D printing experts, researchers and writers! The team lead is: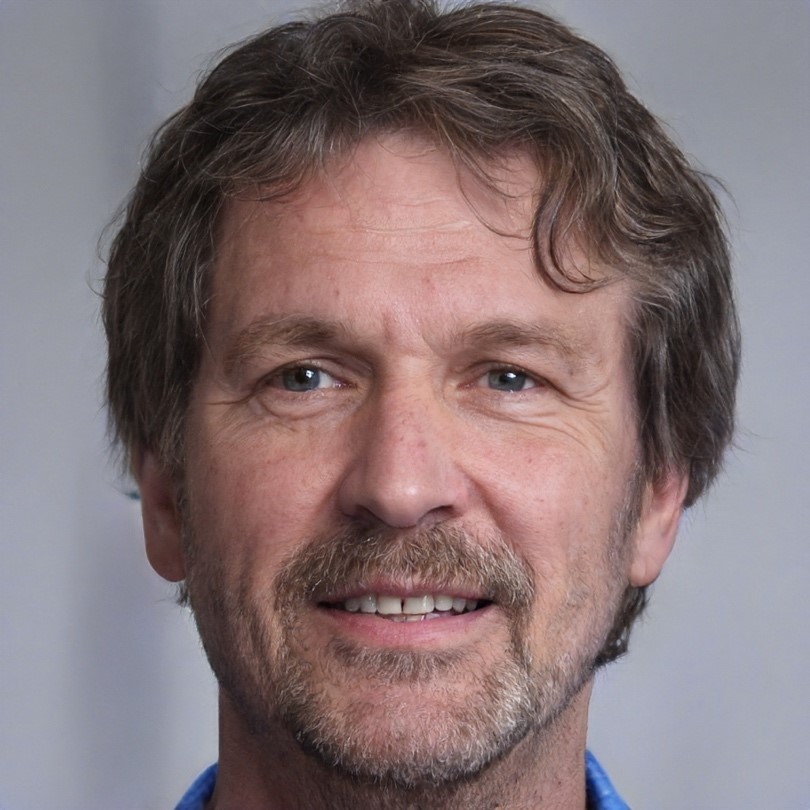 Alex Cooper is an Editor and Contributor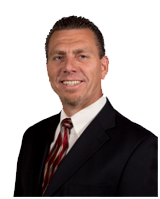 Brian Crisp is an Editor, Contributor, and General Manager