You might often find yourself wondering how long it would take for your 3D model to print out. Unfortunately, it is impossible to estimate the time of any model. 3D printing an object may take a few minutes, hours, or even days. It depends on several factors, like the size of your model or how much detail it has.
So, how long does 3D printing take? The printing times of different things depend on what object you print. The complex geometry of a part or its size can influence how long it takes to 3D print it. A complex object will take more time to print than a simple-designed one.
Let us look at the factors that have an impact on this process.
How Long Does 3D Printing Take?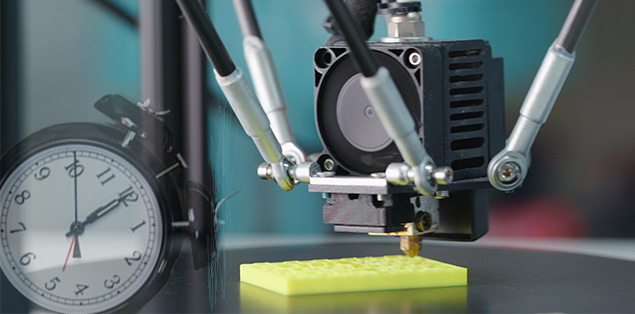 When you 3D print any object, you want it completed as quickly as possible. As each object differs in the time required to print, estimating an average printing time is impossible.
A print time of a miniature object at low-quality settings and low infill settings may be less than 10 minutes.
On the other hand, large and complicated high-quality objects take several hours and days to 3D print. Nevertheless, your 3D printing software indicates how long 3d printing take.
A 2*4 lego takes 10 minutes, and a cell phone case takes about 1 hour 30 minutes to 3D print. The printing time of a baseball with 15% infill is 2 hours. Lastly, the print time of small toys is 1-5 hours, depending on how complex it is.
For example, a car Strati applied 3D printing first, which took approximately 140 hours. After refining the manufacturing process, they decreased it to slightly less than three months.
They refined it even more after that to reduce the printing time. The company was successful in doing so- they decreased the print time to under 24 hours which is about 83% less.
So, we can safely conclude that design and techniques can impact a model's printing speed and printing time.
Why Does 3D Printing Take So Long?
The print speed depends on the 3D model you want to print. The printing time of large and complex objects is more than the small and simple objects. Thus, high-quality 3d printing can take several hours.
Different factors impact the printing time of a model. Factors like the type of 3D printing technology, size of the model, material, and any post-processing you require influence your printing time.
Small parts may take 5 minutes to print, while larger models may take several hours or even days. The model height is an essential dimension that makes a difference in the duration of printing speed.
Other factors include layer height, nozzle diameter, outer shell, circumference, size of the printing bed, etc. The slicing software you use is also a significant aspect of printing. The setup time of your printer also accounts for the print duration. A professional can provide the most accurate estimate of a print.
What type of printing you use may also impact the time taken. Some methods are slower than others. The two methods are paintbrush and paint driller type.
The paintbrush method starts printing from a single point and moves across the build tray. The paint roller method moves back and forth across the build tray. This process extrudes the material from multiple points on the print head.
What Are the Factors That Determine the Time to 3D Print an Object?
Various factors determine the time to 3D print an object. Some of them are:
3D Model Complexity And Volume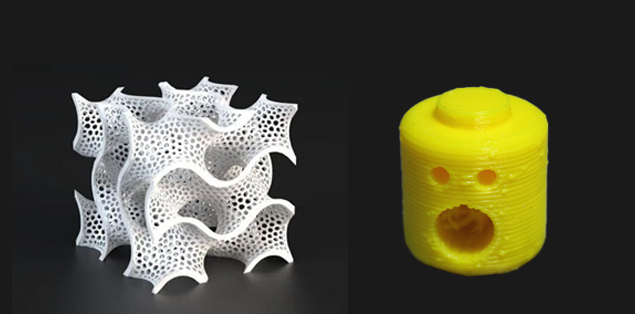 Large and complex objects take longer to 3D print. On the other hand, the smaller and simpler ones take less time to get printed. Therefore, the print time prediction is difficult without a 3D model.
The volume of your model is also a vital factor in impacting the printing time. Hollow designs are faster to 3D print, whereas solid ones take longer. The primary reason behind this is the 3D printer's nozzle or laser needs to encircle around the surface of the whole model if it is solid. Less surface area makes it easier to cover the entire object in less time.
Layer Height and Thickness
Layer height refers to the exact height of a single layer extruded during 3D printing. A 3D printer builds layer-by-layer to create the intended object. It helps to balance your printing speed and resolution.
The printing time will increase if the object has a higher layer height. Likewise, 3D printing a model with a lower layer thickness takes longer.
3D Printing Technology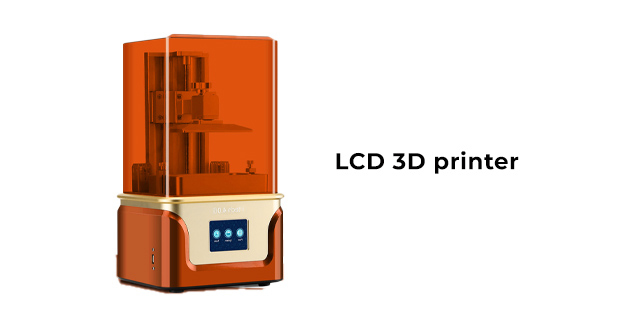 The 3D printing technology is a significant factor that also affects the print speed of a model. For example, if you use an LCD 3D printer, your print time decreases more than when you use an SLA 3D printer.
On the other hand, both SLA and LCD printing work faster than FDM. Therefore, for simple objects, an FDM printer is better.
3D Printing Settings
The 3D printing setting also plays a significant role in influencing the printing speed. For example, if you are a person who desires accurate and high-quality 3D prints, then you should choose a slower print speed setting.
You need to alter the speed settings to slow to get better quality 3D prints. If you require high-quality models, your center of attention should be the result instead of the 3D printing speed.
Post Processing Time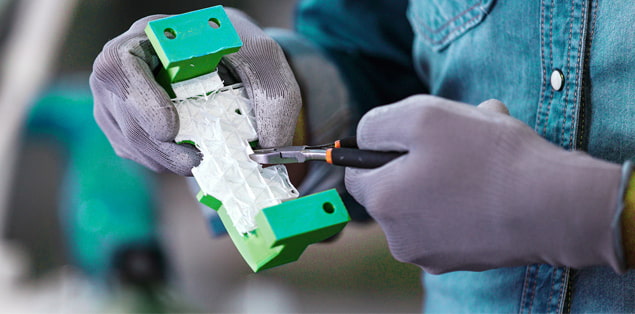 The printing process is not complete when the model comes out of the printer. Some people wish for it to end as soon as it comes out, but that's not the case. In the majority of the cases, you'll require to clean the model to make it work. In addition, you'll need some more post-processing stages to finish your model.
The approximate time for post-processing for FDM 3D prints takes about 4-24 hours, depending on the complexity of your model. On the other hand, the post-processing time for SLA 3D prints is about 2-8 hours. Lastly, you'll require 0-2 hours for post-processing SLS 3D prints.
Post-processing has three stages – removing the supports, curing the print (for resin 3D prints), and polishing.
Nozzle Diameter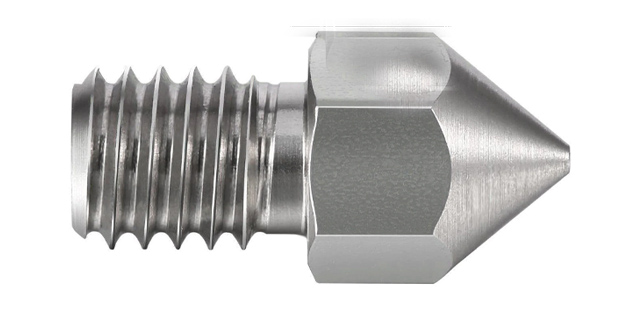 A bigger nozzle covers a larger area in lesser time.
The nozzle diameter impacts the printing speeds of different objects. Therefore, upgrading this component will reduce your printing time.
What Finishing Touches Can You Add?
Metal Finishing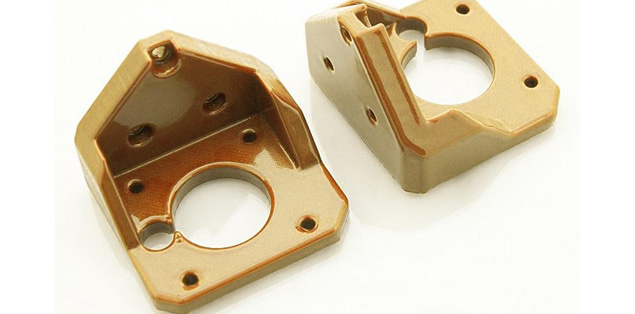 The approximate time to complete the metal finishing process on your printed object is about 2-3 weeks. It requires a delicate approach because any mistake might be irreversible.
Your object may get ruined in the process if you mess up. The complete process of metal finishing your project like a casting house would require a redo if you make any mistakes as there is no room for error. It is wise not to start 24k gold or other metal finishing if you are in a rush.
Painting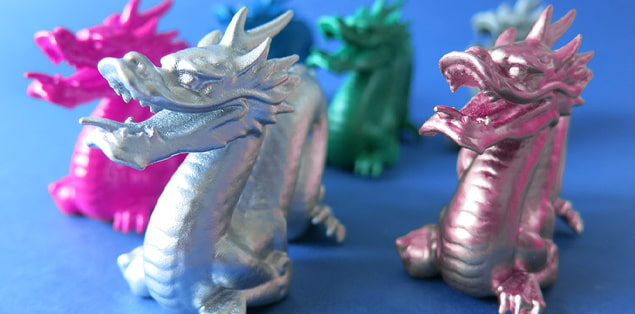 Painting your 3D printed object requires less time than the metal finishing process. Therefore, painting rather than metal finishing can be a better choice if you are in a rush.
How Can You Speed Up Your 3D Printing Process?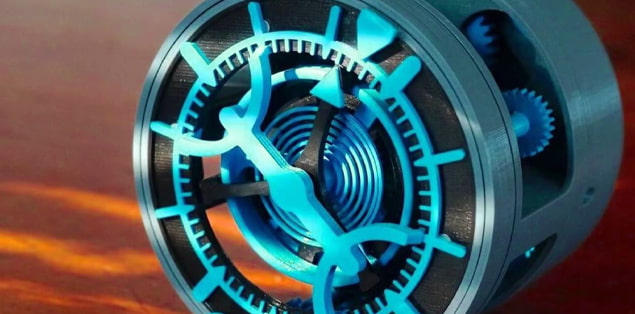 Some techniques you can follow to speed up your 3D printing process are:
Scale Down Your 3D Model
If you do not care about the size of the models you create, try 3D printing it in a smaller size so that it would take less time to print.
Print The Entire Object At the Same Time
If you have a massive 3D printer, you might save time by simultaneously printing all the materials you create. Do not opt for part-by-part printing; instead, create the entire model in one go.
Hire A Professional 3D printing Service to Save Time
If you hire an organization to print the complex materials, you'll get all the different materials in less time. It is because the organizations have large-scale 3D printers to print your models. You can print other parts of your objects simultaneously.
How Long Does it Take to 3D Print a House?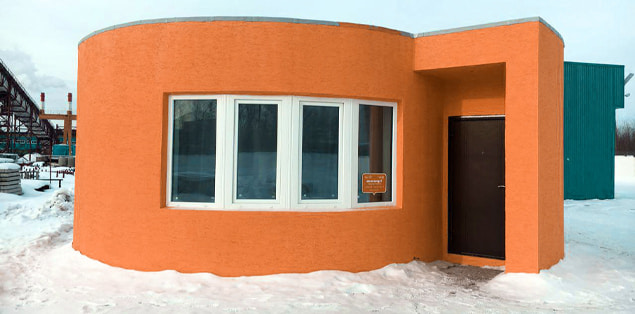 3D printing a house may take less than 24 hours, depending on size. However, it may even go up to a few weeks if there is intricate detailing and the house is large.
Also, if you are wondering when will 3D-printed houses be available?, check out our guide!
How Long Does it Take to 3D Print a Car?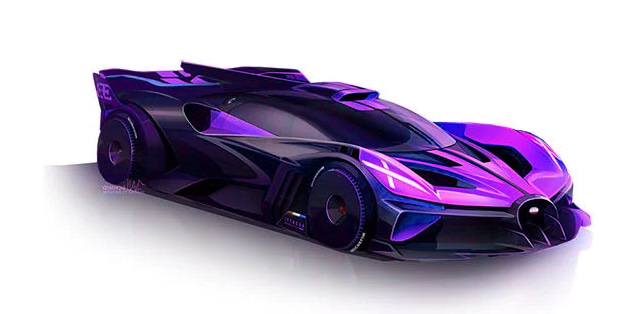 Printing a toy car takes about three to four hours. You can use a zero-color scheme with a 12-millimeter thick layer height. You can also print individual parts of an automobile.
The time required will depend upon the print's detailing, height, complexity, and technological advancements.
How Long Does it Take to 3D Print a Gun?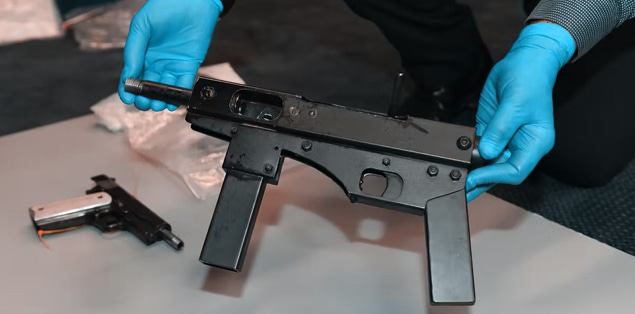 3D printing a pistol may take up to 24 hours, while gun parts printing varies from 30 minutes to a few hours. Users have to assemble these individually. Huge parts need more time to print.
How Long Does it Take to 3D Print a Miniature?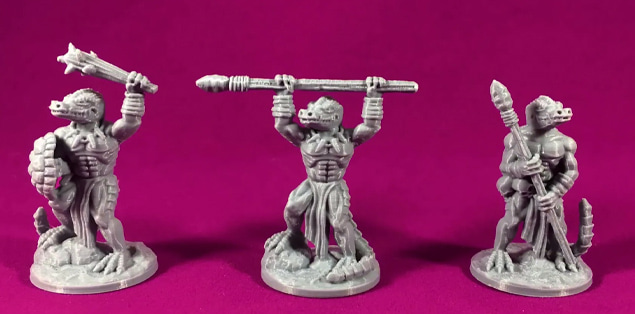 Miniature 3D printing can take anywhere from a few minutes to more than 10 hours. The main aspects determining how long it would take are the layer height, your model's complexity, and the different slicer settings you implement.
If you print a 28-millimeter miniature, you might need three to four hours. For larger miniatures, an approximate 12 hours should be enough. It may extend further, depending on how accurate you want your 3D model to be. Higher accuracy requires more time. The printing time may increase if your object has minute detailing.
Also, if you are looking the best 3D printer for miniatures specifically, check out our guide!
How Long Does it Take to 3D Print a Ring?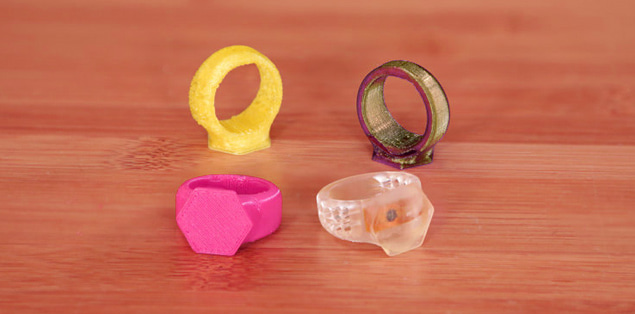 An object of the size of a ring may take approximately 20-30 minutes to print. It has small features and takes less time.
How Long Does It Take to 3D Print a Helmet?
Printing a full-scale helmet may take around 30 hours. This object has several details which take massive post-processing. One should be cautious of the layer lines to make the 3D print look great.
For high-quality helmet printing, a minimum of 50 hours should be sufficient. The exact timing depends on the number of pieces, complexity, and helmet size.
How Long Does 3D Printing an Anime Figure Take?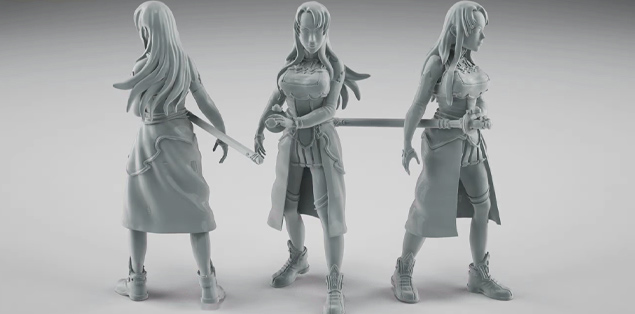 An anime figure takes around 30 minutes to 1 hour to print, given it is 2 to 3 inches high.
Final Words
Many factors can determine the time it takes to 3D print any object. The time is directly proportional to the size and geometry of the project. A larger and more complex geometry involves a longer printing process.
The period of printing depends on multiple factors. But, the most critical factor is what you are printing. You can estimate your printing time if you know what you want and how detailed it should be.